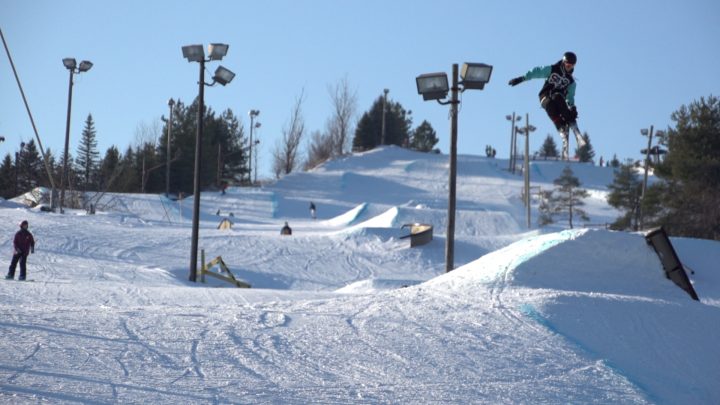 Pump Repair Saves the Winter for a Local Michigan Ski Area
A local ski hill alerted Kennedy Industries that one of their 150 HP high-pressure snow making pumps was running poorly. The pump normally operates at 300 psi, so any damaged or worn parts are revealed quickly. The client decided to send the entire pump to Kennedy Industries for a complete evaluation and overhaul.
Upon arrival and disassembly, all pump components were glass bead blasted and precision inspected, along with non-destructive testing, shaft run-out checks, and concentricity checks on major components. The rebuilt vertical turbine pump will now be operating within the customer's snow making system for many ski seasons to come.